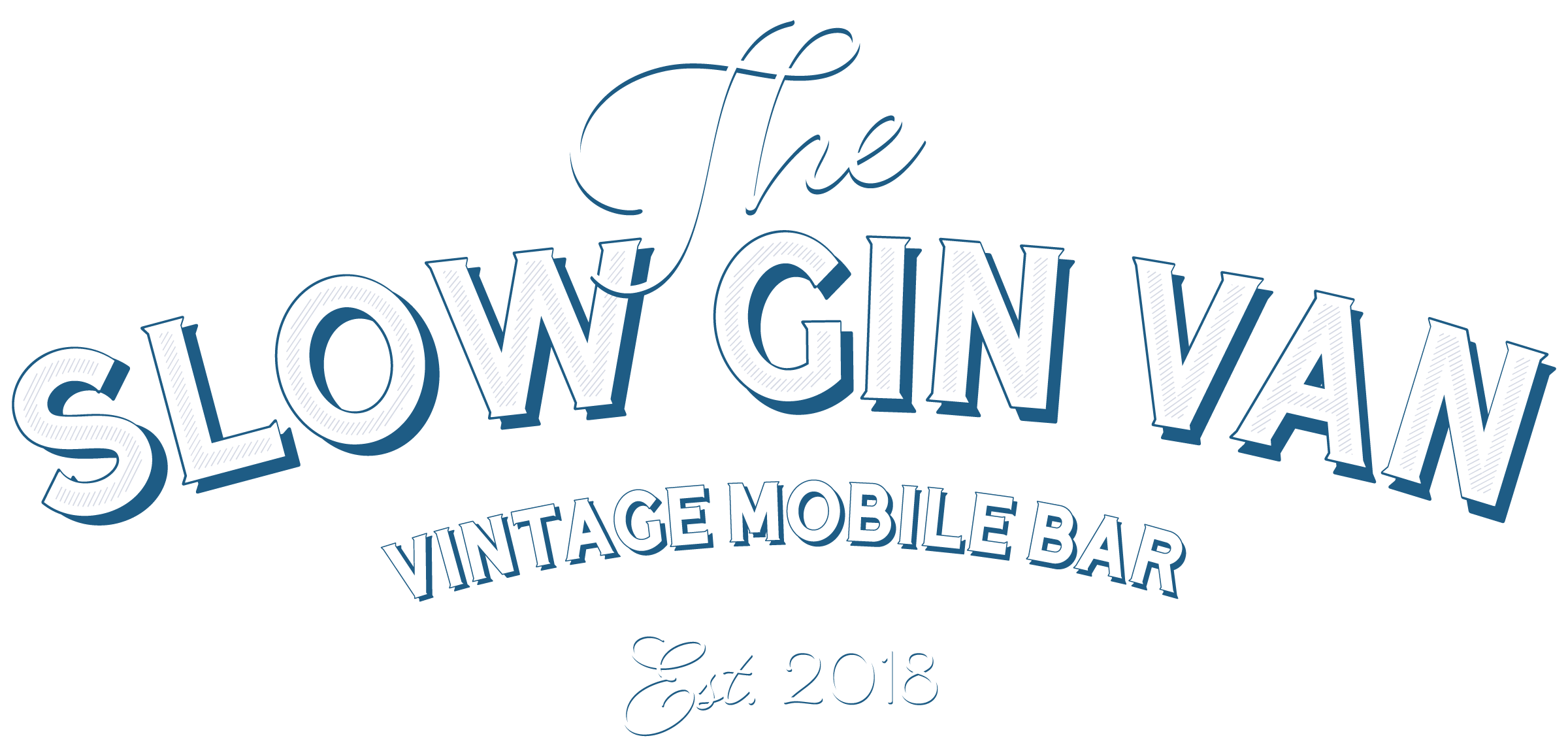 WEDDINGS • EVENTS • HIRE • POPUPS

Coming to an event near you

Bought as a trailer in March 2018, our Citroen H van had an authentic engine, transmission & everything else required to make it go (and stop!) installed by experts in Wales. Ten months later we took delivery of the van & began the twelve month process of refurbishing the interior & exterior ourselves. Hand-painted in an original Citroen blue with white highlights & period French-style sign writing.

The interior compliments the exterior with copper work surfaces & lights. Our van will look the part at any event.

We are a fully licensed & insured mobile bar ready to serve at weddings of any size, parties, corporate events & more.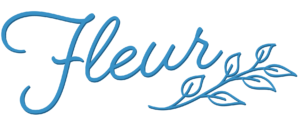 Our stylish Citroen H Van, Fleur,
has been lovingly restored to authentic,
original standards & is available to serve
refreshments at your event in style

We began the cosmetic restoration on our van in December 2018. Working through the winter evenings when it was often below freezing - we began the time consuming task of hand sanding the old green paint, welding & getting the body work back to how it was meant to be.

Having previously been grey, yellow & green,
our van is now an authentic Citroen blue.

Perfect for ceremonies & events with a limited capacity
Due to Covid-19, we are currently only offering our 'Wee Hires' package for bookings in 2020.
For hires this year and 2021 onwards and beyond please fill out the form at the bottom of this page.


Fully staffed & stocked bar, suitable for any event or function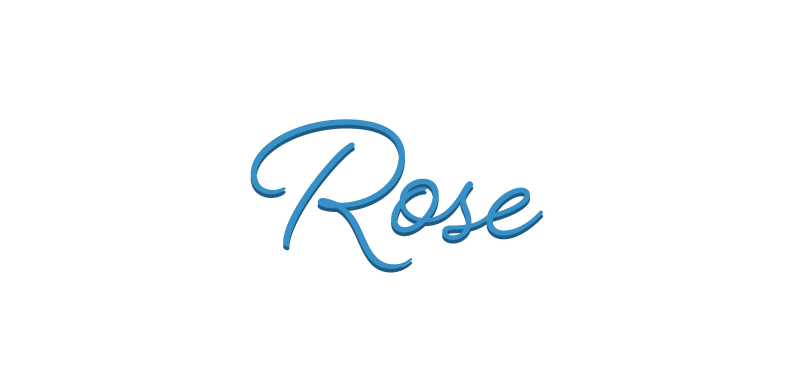 Cash Bar
£
POA
(minimum spend)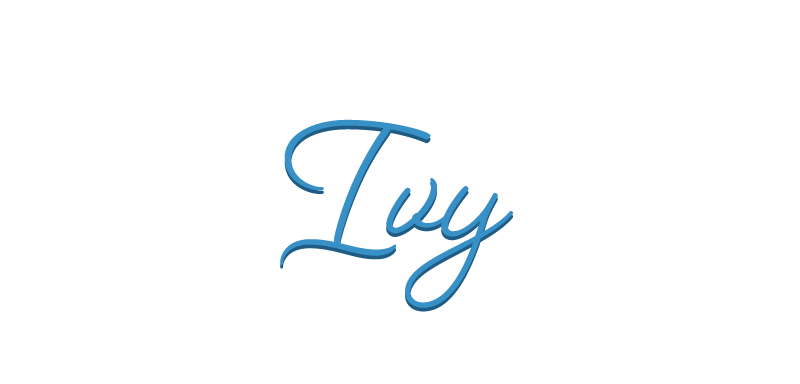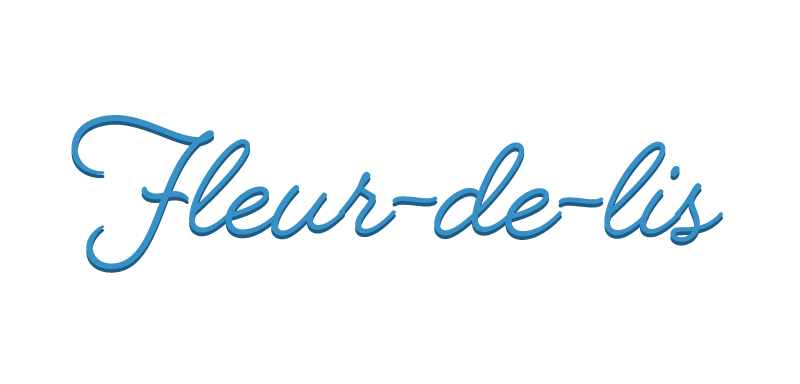 Drinks Reception
£
POA
Welcome drinks for your guests

Extend THE hire + £50 / hour – additional bartender + £40 / hour
50% non-refundable deposit required upon booking any package*
Travel within Aberdeenshire
2 bartenders**
2.5 hours of hire – additional hire time optional extra
Credit, debit card & contactless payment facilities
Compostable plastic or reusable triton cups
Non-alcoholic beer, prosecco & gin options if requested
Occasional license fee for your event
Please get in touch through the website or social media with any questions about your preferred hire option.
For further information, see full terms & conditions.
*bookings made during the Covid-19 pandemic will be eilgible for a full refund minus fees spent on licensing, etc. if the booking has to be cancelled due to tightening of Scottish Government restrictions
** 'Petale' / 'Wee Event Hire' package comes with one bartender


To book or enquire, please fill in the form below and we'll get back to you